For nearly 30 years, multimatic has specialized in uninterrupted power supply (UPS) equipment, decisively helping to shape Germany's UPS market during this time. multimatic's operations, product range and services developed through our many years of experience serving our customers.
Some interesting facts:
Eaton Powerware partner since 1993
Powercom partner since 1999
Following continuous company expansion, we moved into our new facility in 2007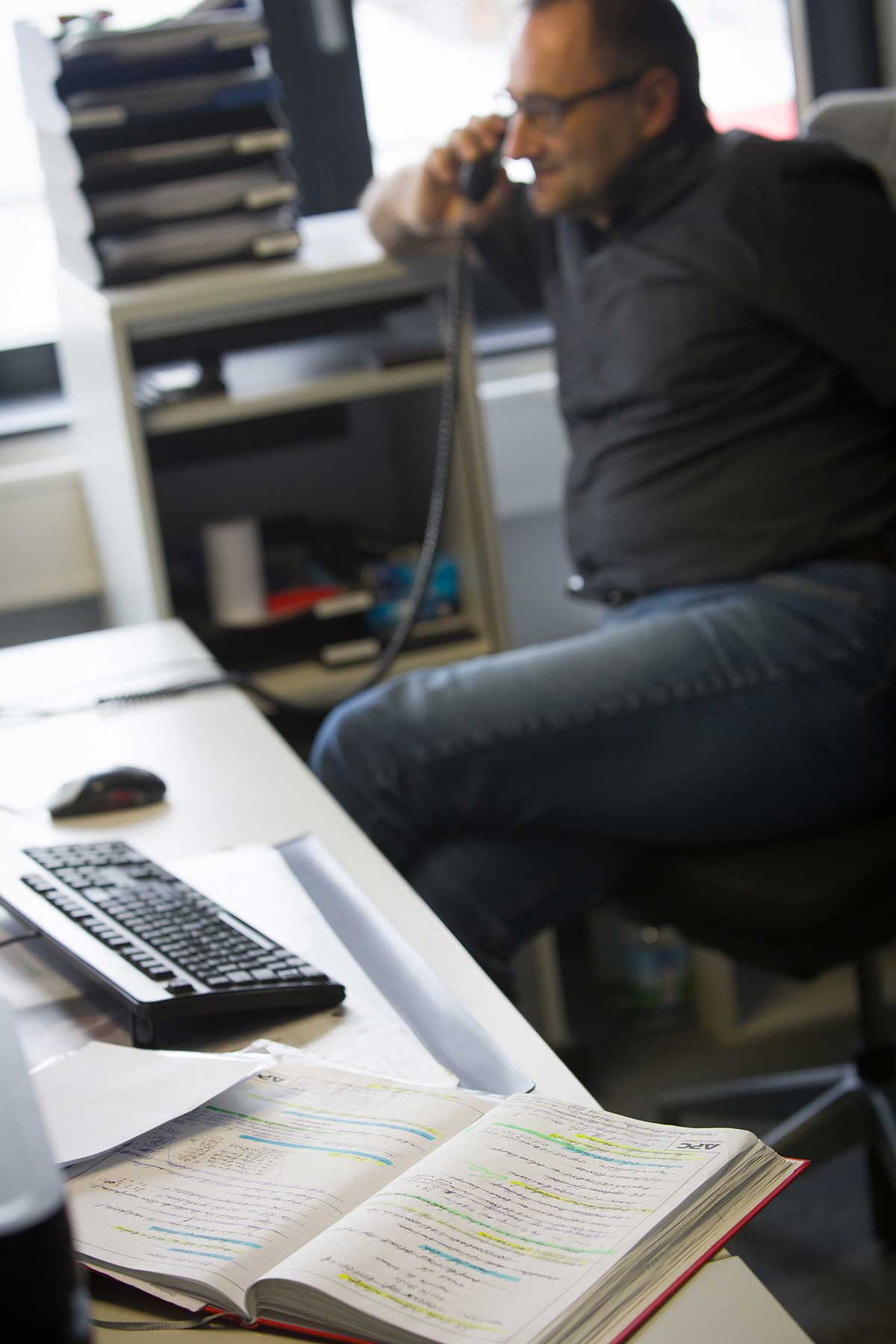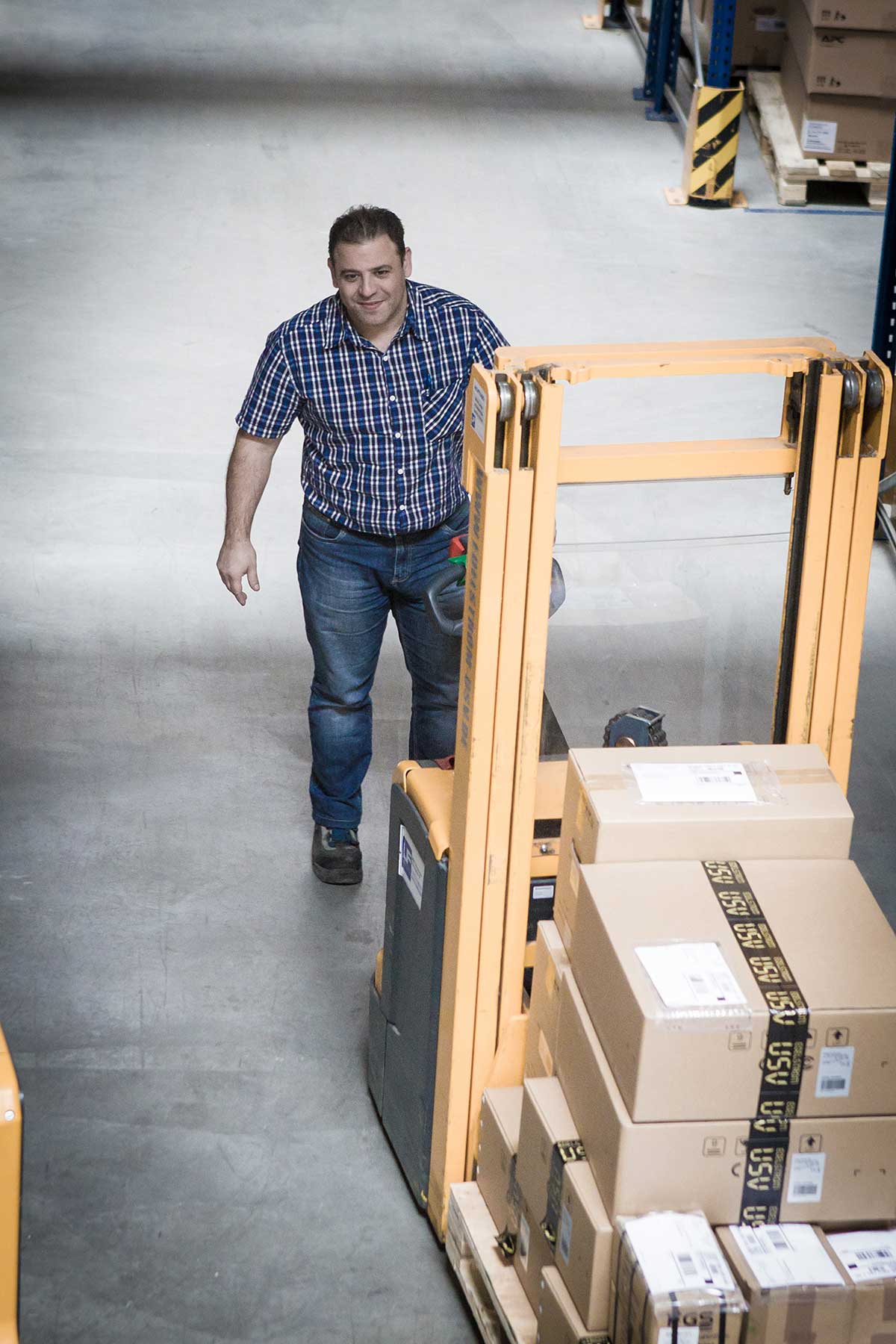 multimatic, also the name of our own line of UPS products, stands for Quality and budget-friendlyness. Our 36-month warranty on equipment and batteries is just the beginning!
"EDELSTROM," which means "premium power" in German, is multimatic's brand of true online, double-conversion UPS. In addition to bridging power outages, EDELSTROM units deliver smooth premium power for your daily needs — without any peaks or drops — making it the ideal choice for sophisticated IT systems and applications.
Working closely with our EDELSTROM sales agents (MEP), we'll help you find the perfect fit for your UPS needs.
Besides UPS systems and services, our range of products and services includes DC UPS systems and IT security solutions as well as UPS batteries and compatible battery kits.
Our commitment to quality not only constitutes the basis for our product portfolio in which you'll find the best products from the world's leading manufacturers, such as Sicon Socomec, ABB GE, ABB Newave, Dell, Eaton-(previously MGE), Eaton, multimatic, IBM, Generex, Riello, Rittal, Masterguard, Siemens, HP, Emerson, Piller, AEG, Online, Vertiv, but it also distinguishes our comprehensive range of services. We'll assist you with UPS, installation, maintenance, battery replacement, repairs and more.
We also carry UPS batteries from reputable manufacturers, such as SSB, FIAMM, Panasonic, CSB, and Yuasa as well as compatible and popular MM replacement battery kits.
Power outages lead to the loss of data and, even worse, the stoppage of operations. Get the best insurance available and we'll guarantee the security of your data and network. We'll keep you informed on the latest developments with green IT, redundant solutions, power stand-by and emergency power systems, power distribution units, UPS software (RS 232 or SNMP) as well as solutions with dry contacts. Browse through our extensive range of uninterrupted power supply products or, even better, contact one of our UPS specialists for personal assistance.
Please feel free to contact:
Uwe Hauser
Fon: +49 741 9292-21
Fax: +49 741 9292-29
Mail: info_at_edelstrom.eu